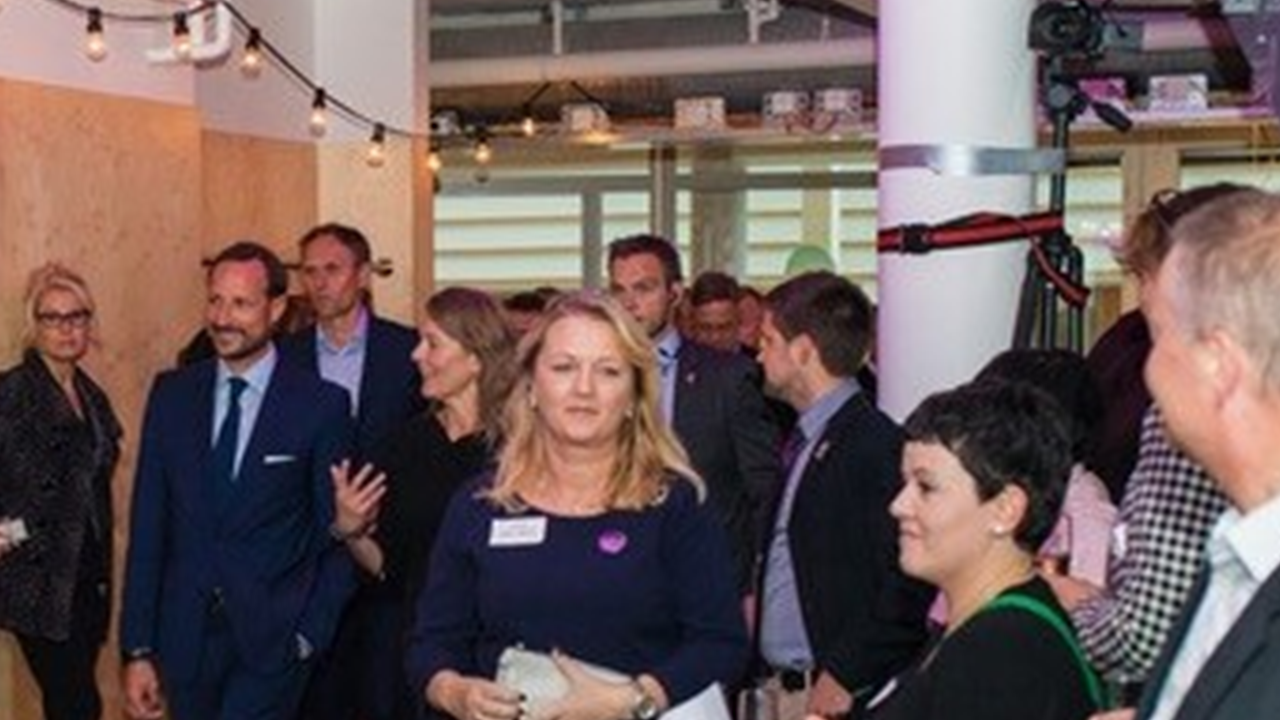 13 Oct

HRH the Crown Prince opens Aleap

​​
Photo: HRH Prince Haakon 4 fra venstre og Dr. Morten L. Isaksen helt til høyre

Wednesday 12th October was the official opening of Aleap – the new Health Incubator located at the Oslo Science Park, where Bio-Me AS is located.

Bio-Me AS is one of the many Health Tech/Life Science companies forming Aleap. His Royal Highness the Crown Prince performed the formal opening of Aleap, together with the Norwegian Minister of Health, Bent Høie, and representatives from Inven2, Oslotech and Oslo Medtech, who are the owners of Aleap.


Bio-Me's new location at Aleap is an important step to maximize the opportunities for networking and competence building in the Oslo region and will be a launch pad for accelerated growth of the company in the future.


Official site for the Royal family.