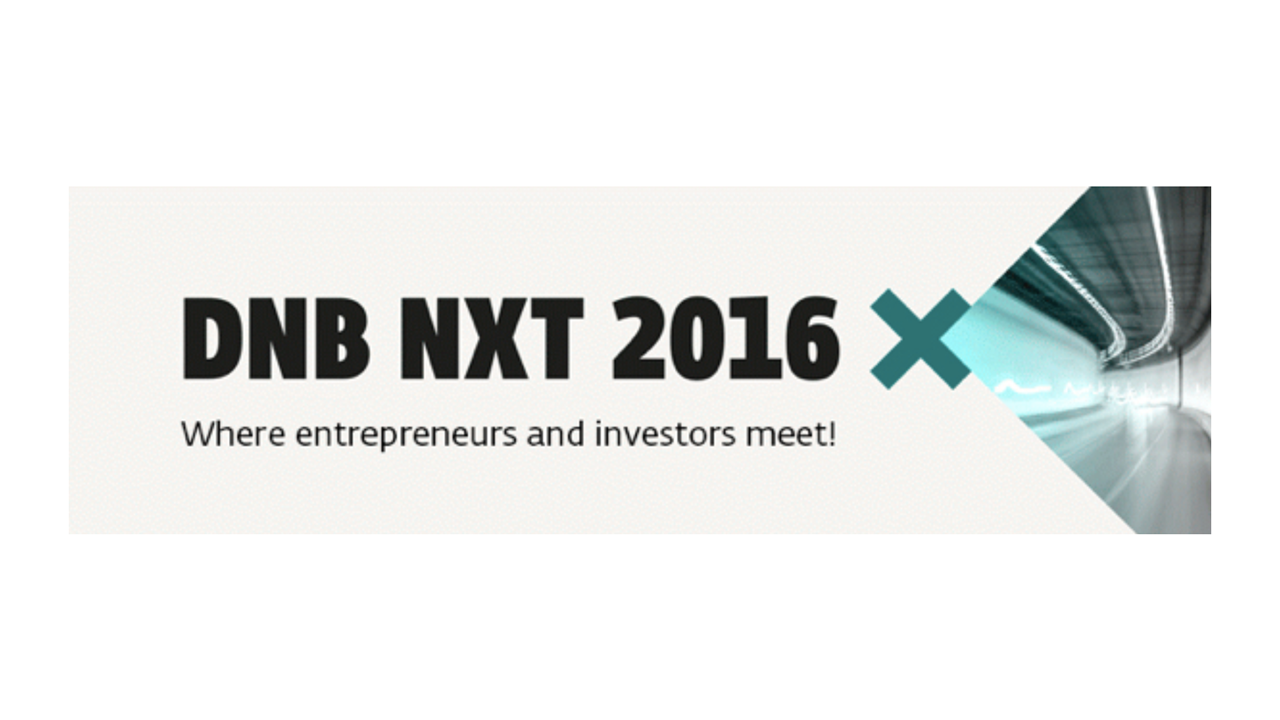 14 Oct

Bio-Me AS presents at DNB NXT Oslo

Bio-Me AS has been selected to present at the Norwegian Investment Forum 2016, organized in partnership with DNB at DNB NXT, as part of Oslo Innovation Week. This is Norway's biggest and most influential meeting place and festival for investors and entrepreneurs.


The companies that are presenting have been through a rigorous selection process, to ensure high quality of both delivery and content, and to make sure they are investor-ready.


Bio-Me is seeking the right partners to take the company through the development phase and into the market. Please contact us directly or through the DNB NXT portal.