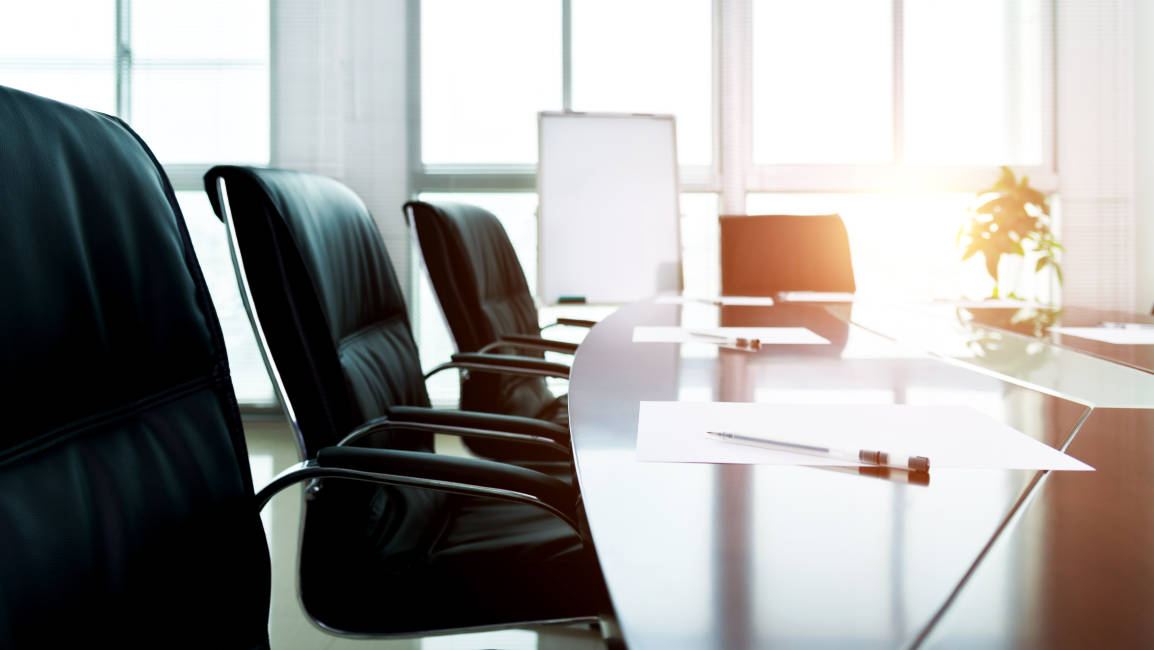 13 Jul

Bio-Me strengthens Board of Directors to focus on clinical development of microbiome profiling tests

Bio-Me today announced that a new Board of Directors has been approved by the general assembly. The addition of experienced life science executives Carl Christian Gilhuus-Moe and Martin Welschof is an important step in the company moving towards providing microbiome-based Precision Medicine tests in clinical settings.

The gut microbiome is recognized as a major contributor to the efficacy and unwanted side-effects of many drugs. The Precision Microbiome Profiling platform (PMP™), developed by Bio-Me in collaboration with Thermo Fisher Scientific, is perfectly positioned to be used by developers of microbiome-based therapeutics, both during their clinical trials as well as in-market positioning of the approved drug.

As part of the company's ambition to advance the development within this segment, a new Board of Directors has been appointed. Martin Welschof (PhD) as Board member and Carl Christian Gilhuus-Moe (PhD) as an advisor/observer to the Board. Sverre Munck (PhD) will continue as Chairman of the Board. Sverre has a PhD in Economics from Stanford University and is also Chairman of Oslo Science Park where Bio-Me is located. Niels Ebbe Ebbesen and Luis Paulsen, both experienced technology and life sciences investors and entrepreneurs, also continue as Board members.

Morten Isaksen, CEO of Bio-Me commented: "I wish a warm welcome to the new Board members and I am extremely excited about working together with this highly experienced team as we move into some huge market opportunities within Precision Medicine and clinical applications of microbiome profiling. The Board complements the operational team and will add further insights into important strategic paths for the company."

Martin Welschof PhD has extensive experience as manager in several international biotech companies and is currently the CEO of BioInvent AB, located in Lund, Sweden. Martin has a broad international experience from executive positions within the biotech industry, including Director of Technology at Axaron Bioscience AG, Heidelberg, Germany, CEO of Affitech (Nasdaq Copenhagen) and CEO of Opsona Therapeutics, Dublin, Ireland. Martin is also a member of the Board of APIM Therapeutics AS, Nextera AS and Uni Targeting Research.

Carl Christian Gilhuus-Moe PhD was the founding President and CEO of Dynal Biotech AS, now part of Thermo Fisher Scientific Inc. Carl Christian is a Senior Advisor of NeoMed Management, a European-based venture capital fund focused on international healthcare and medical technology and Chairman of Sonitor Technologies AS and board member of Respinor AS. Carl Christian trained at the Swedish Institute of Management, the Sloan School of Management at the Massachusetts Institute of Technology and earned a PhD in clinical biochemistry from the University of Oslo.