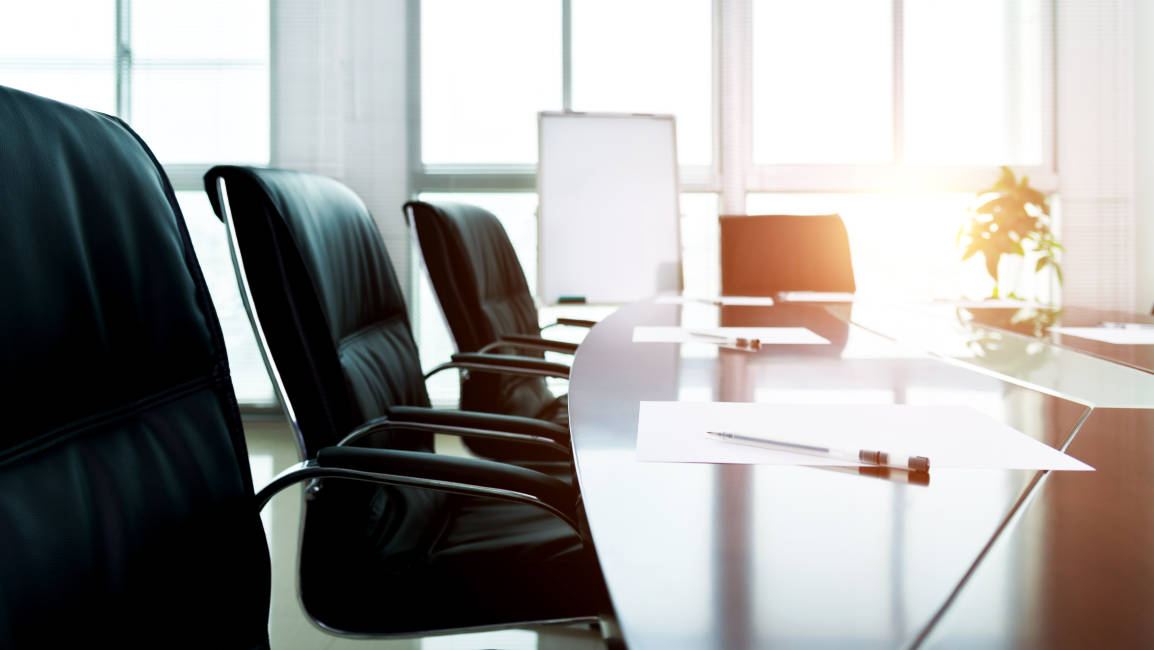 02 Jul

Bio-Me restructures board with Gilhuus-Moe becoming Executive Chair

Dynal veteran joined by Hilde Furberg, Anne-Marie Duus Kristensen and Arne Materna

OSLO, Norway, June 23, 2021 – Bio-Me today announced a major board restructuring with Carl Christian Glilhuus-Moe stepping up to the Executive Chair position. He is joined by new board members Hilde Furberg, Anne-Marie Duus Kristensen, and Arne Materna who collectively bring a wealth of diagnostic, microbiology, and commercialization experience as the Company enters a new phase of development following a recent successful fund-raising round.

Carl Christian Gilhuus-Moe, who has served as an observer on the Board for 6 months will be actively involved at both an operational and strategic level. As the founding President and CEO of Dynal Biotech AS, now part of Thermo Fisher Scientific Inc. Carl Christian has a strong background in diagnostics. He is a Senior Advisor at NeoMed Management, a European-based venture capital fund focused on healthcare and medical technology, Chair of Sonitor Technologies AS, a board member of Respinor AS and Cardiaccs, and a member of Excite International's Executive Board. He served as the Chairman of Norway Health Tech from 2010 to 2020.

Hilde Furberg has served as the Senior Vice President and Head of Rare Diseases EU in Sanofi Genzyme, and as a non-executive director of CombiGene, BerGenBio, Probi, Pronova BioPharma, Clavis, Algeta, and chair of the board for Blueprint Genetics. She is currently a board member of Calliditas, Tappin, PCI Biotech, OncoZenge, and Herantis.

Anne Marie Duus Kristensen is an experienced executive with a focus on business development and commercialization of health products and concepts. Anne Marie is an experienced Board member, and investor and is currently an advisor to several health tech startups. She served as CEO of Skodsborg Health Center and as a business developer in the Skandia and AP pension funds.

Arne Materna, Ph.D., is a microbiologist and molecular biologist by training, with academic credentials from the University of Konstanz, and MIT. Arne held management positions Clc Bio and Qiagen. He was also VP of Products in CosmosID, a world-leading metagenomics services company. He is currently the CEO of Ares Genetics. With his deep business- and technological insights into microbiome analytics he brings a unique understanding of Bio-Me's target segment needs, as well as the limitations of currently dominating technologies.

Morten Isaksen, CEO of Bio-Me commented: "The changes to the Board of Directors are deliberate steps to position Bio-Me for further growth and to become the leader in microbiome-based Precision Medicine. We are excited to move forward to achieve specific value-driving milestones in preparation for further expansion of the company."

Sverre Munch, former chair of the Board, continues as a regular Board member, thus representing important continuity in the Board of Directors.

Bio-Me wishes to thank Luis Paulsen, Niels Ebbe Ebbesen, and Martin Welschof for their valuable contributions as members of the Board of Directors.